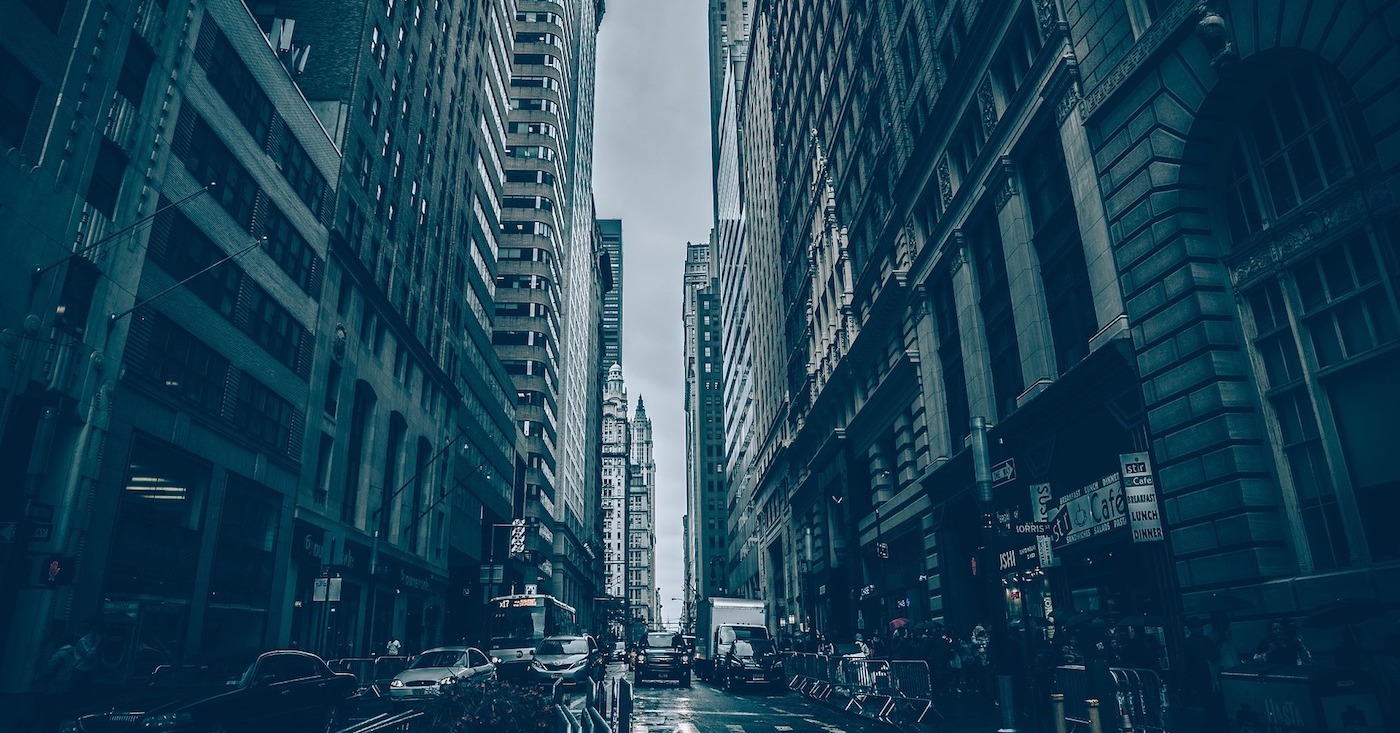 Archive eXchange Format
Community Home
Join the AXF Community Today
Frequently Asked Questions
The Archive eXchange Format (AXF) standard is an encapsulation format for generic file-based content which allows them to be stored, transported and preserved on any type of operating system, file system, storage media or technology.

AXF adds self-describing features to both the AXF Objects as well as the media on which they are stored, allowing independence from the systems which originally created them. AXF provides a universal and open file-system view of all stored objects, files and metadata allowing exchange with any applications which also understand the format.

Anyone who works with any type of file based content and needs to store, transfer, protect, preserve or access their content across various technologies can benefit from AXF.

From people and companies that work within the entertainment industry who need a long–term solution for storing large volumes of big media files down to the person who just needs to transfer or store a few files with focus on future accessibility.


What are the Main Benefits of AXF

AXF is the worlds only published open-standard focused on transport, long-term access, protection and preservation of file-based asset collections regardless of their origin. At a very high level, AXF provides the following benefits:

. Protects against long-term vendor lock-in
. Encapsulates any type, size and number of files
. Supports any type of storage technology, OS and file system
. Published open-standard empowers everyone
. Support for the pillars of OAIS including fixity, provenance, etc.
. Embeds metadata along with the asset payload
. Self-describing media and self-describing objects
. Scales to any size repository


YES! In September 2014, the Society of Motion Picture and Television Engineers (SMPTE) announced the Archive eXchange Format (AXF) would be ratified and published as standard ST 2034-1:2014. In August 2017, the Archive eXchange Format was also published as an ISO/IEC standard as ISO/IEC 12034-1.

How Can I Access the AXF Standard

If you are a development organization, researcher or end-user interested in AXF, accessing the standard is easy. The AXF standard document (which contains everything you need to implement or use the technology) is available for download from the following locations:

. SMPTE 2034-1 Archive eXchange Format (AXF)
. ISO/IEC 12034-1 Archive eXchange Format (AXF)

There is a small one-time administrative fee to download the AXF standard document unless you or your organization already have access to a SMPTE or ISO standards subscription. Once you have acquired the standard document, AXF is available unencumbered which means you are free to develop, use and access AXF technologies in perpetuity as there are no ongoing license or use fees.

Are There Any Licensing Fees to Use AXF

No! You can AXF in any workflow in perpetuity with no usage or license fees.